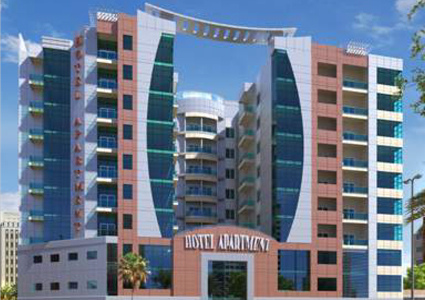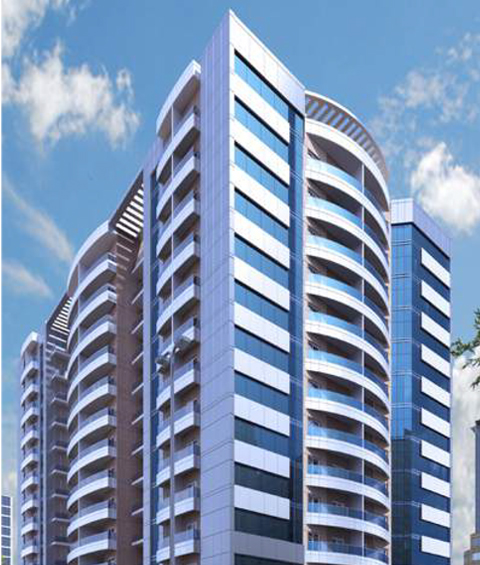 VALUES & OBJECTIVES
Values
Unorthodox.
We are not afraid to challenge conventional wisdom.
go against the flow and swim upstream with bold ideas.
Perfectionists.
We target 'All or Nothing'. If any project is worth doing, it is worth doing flawlessly.
Optimists
The completion of a project is only the beginning; we are optimistic about enriching the lifestyles of the communities who will benefit from our projects.
Trailblazers
We go beyond innovation; we push the boundaries to step where nobody has gone before.To become the undisputed benchmark of consulting excellence on which game-changing masterpieces are built.
VALUES & OBJECTIVES
Applying R&D techniques to create value added services.
Building a culture based on the spirit of teamwork, motivation and talent management.
Providing premium quality services with an emphasis on efficiency and effectiveness.
Designing innovative, sound structures, contributing to the development of Dubai.
Pioneering changes and setting benchmarks for the architecture industry.