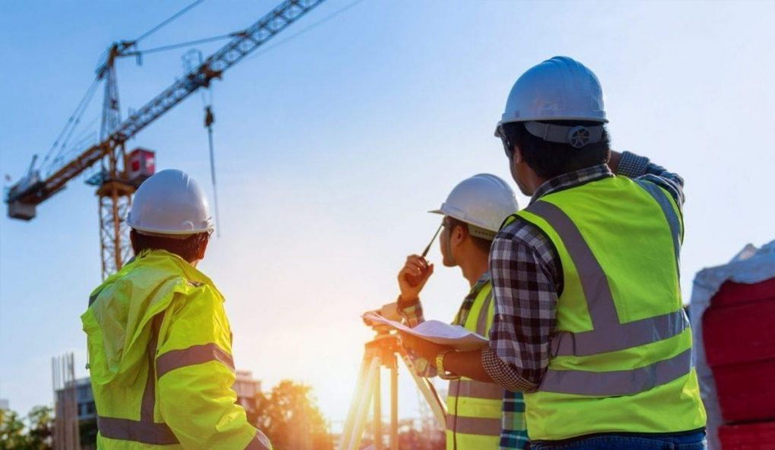 Construction Supervision
At Abdul Rahim Architecture Consultants (ARACO), we understand the importance of effective construction supervision. Our site supervision team has extensive knowledge of all engineering disciplines and is trained to prioritize our client's interests in terms of time, cost, quality, health, and safety throughout the project life cycle.
Onsite, our experienced project managers oversee the execution of designs, making frequent site visits and providing continuous follow-up with contractors to ensure that the project is delivered to the highest quality standards. At ARACO, we maintain separate teams of site inspectors in the fields of architectural, structural, and electromechanical engineering, each with a wide range of professional experience in contract management, quantity surveying, land surveying, quality assurance, and maintenance.
We believe in our ability to manage projects effectively making sure that your project is delivered on time, within budget, and to the highest quality standards.